Trusted by leading brands,

Prolance enables companies of all sizes to grow
We've enable studios and enterprises to grow with impact both internally as well externally
Featured story
Featured story
Featured story
Customer stories
Discover the impact of our services through the eyes of our customers in their stories.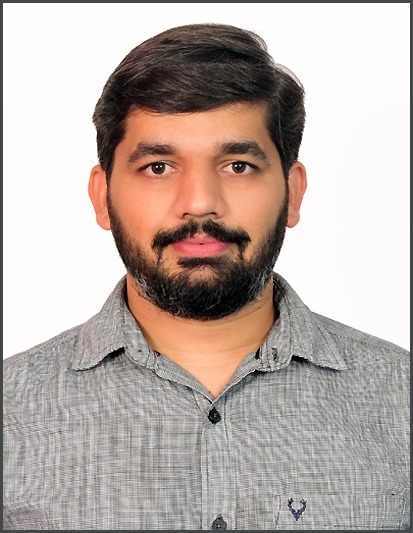 Akshay Rao, Owner, Rao Space found the Prolance platform to ...
Akshay Rao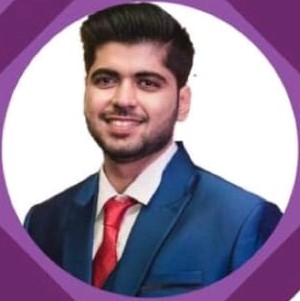 Working with Prolance has been a pleasure. Thanks to them w...
Jai Nathani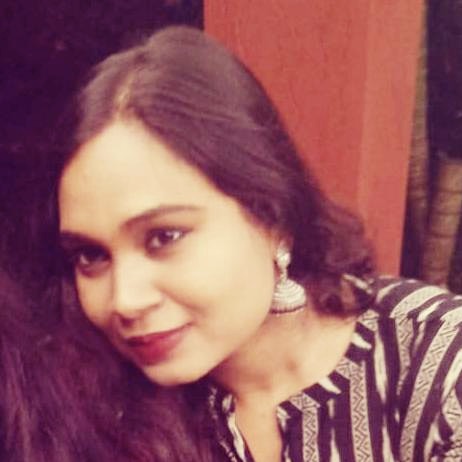 Working with partners whose vision aligns with us is one of ...
Saranya Kumar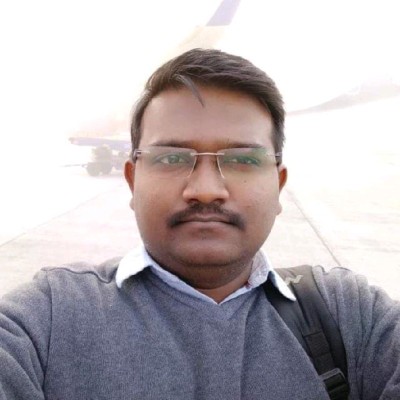 Prolance automated all of the above and made "life easier"...
Madhavan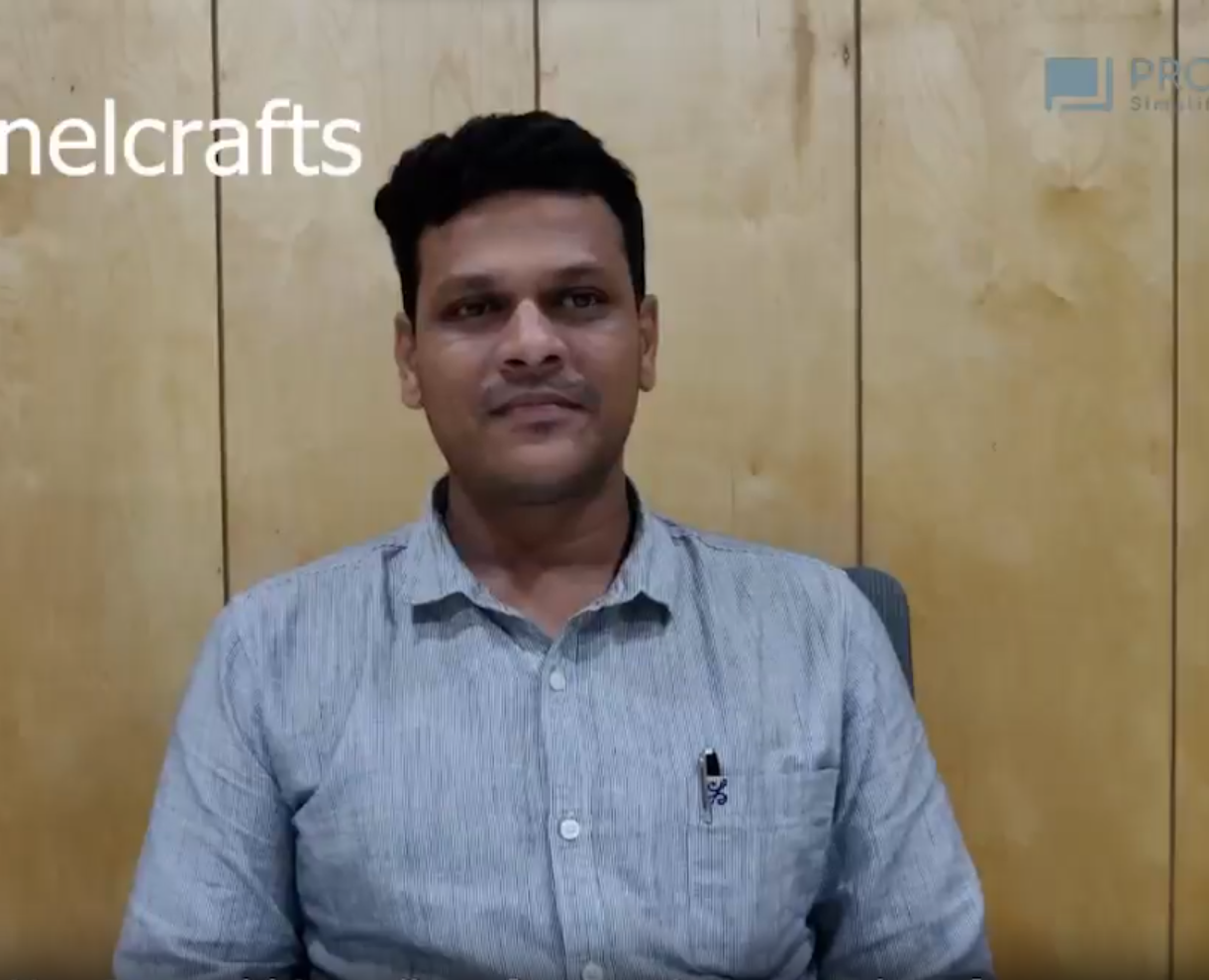 Abhinandhan, Owner, Viswa Panelcrafts has seen his business ...
Abhinandhan
What's New?
Our Latest Blogs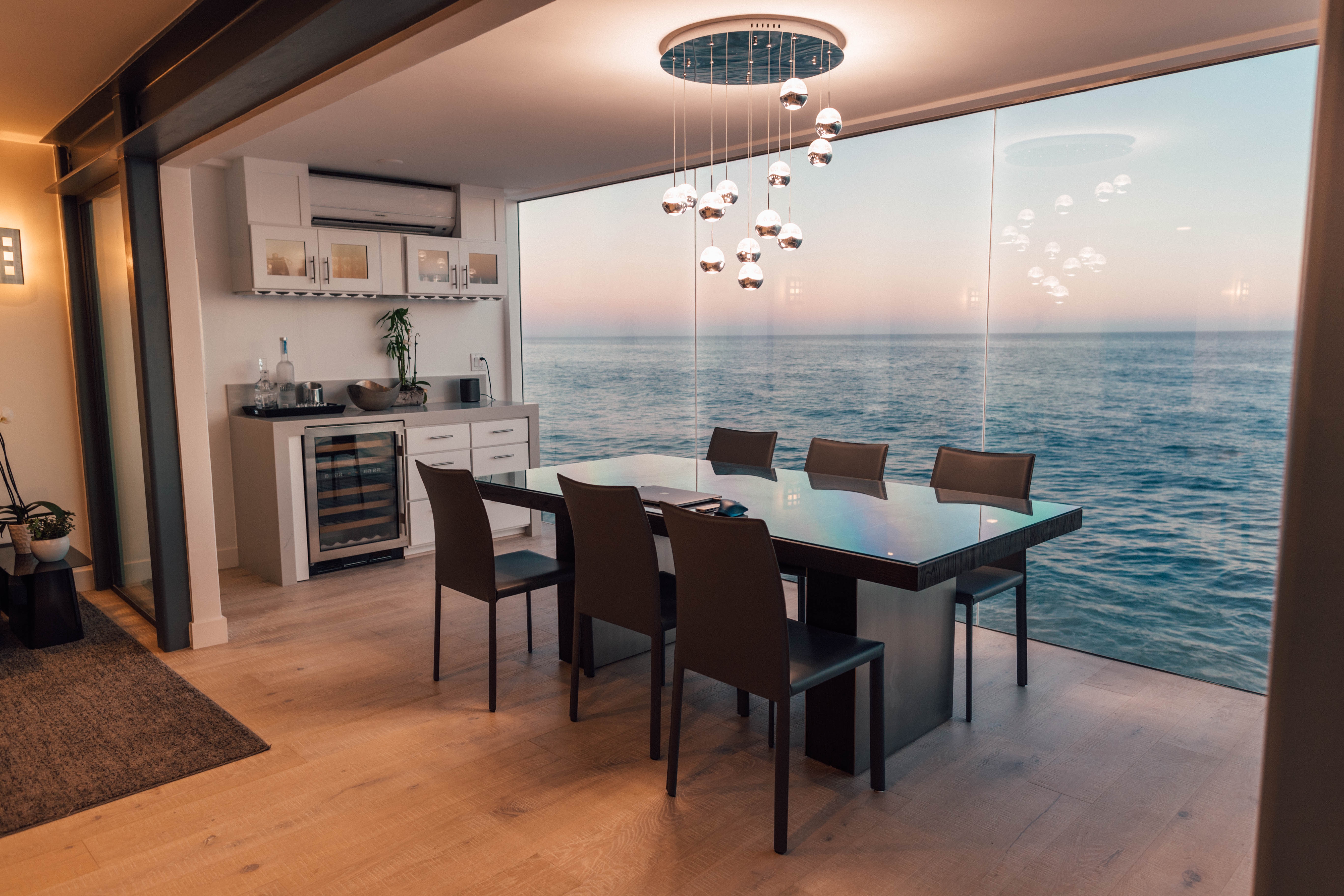 Quick tips
July 18, 2023
Simplifying Interiors using technology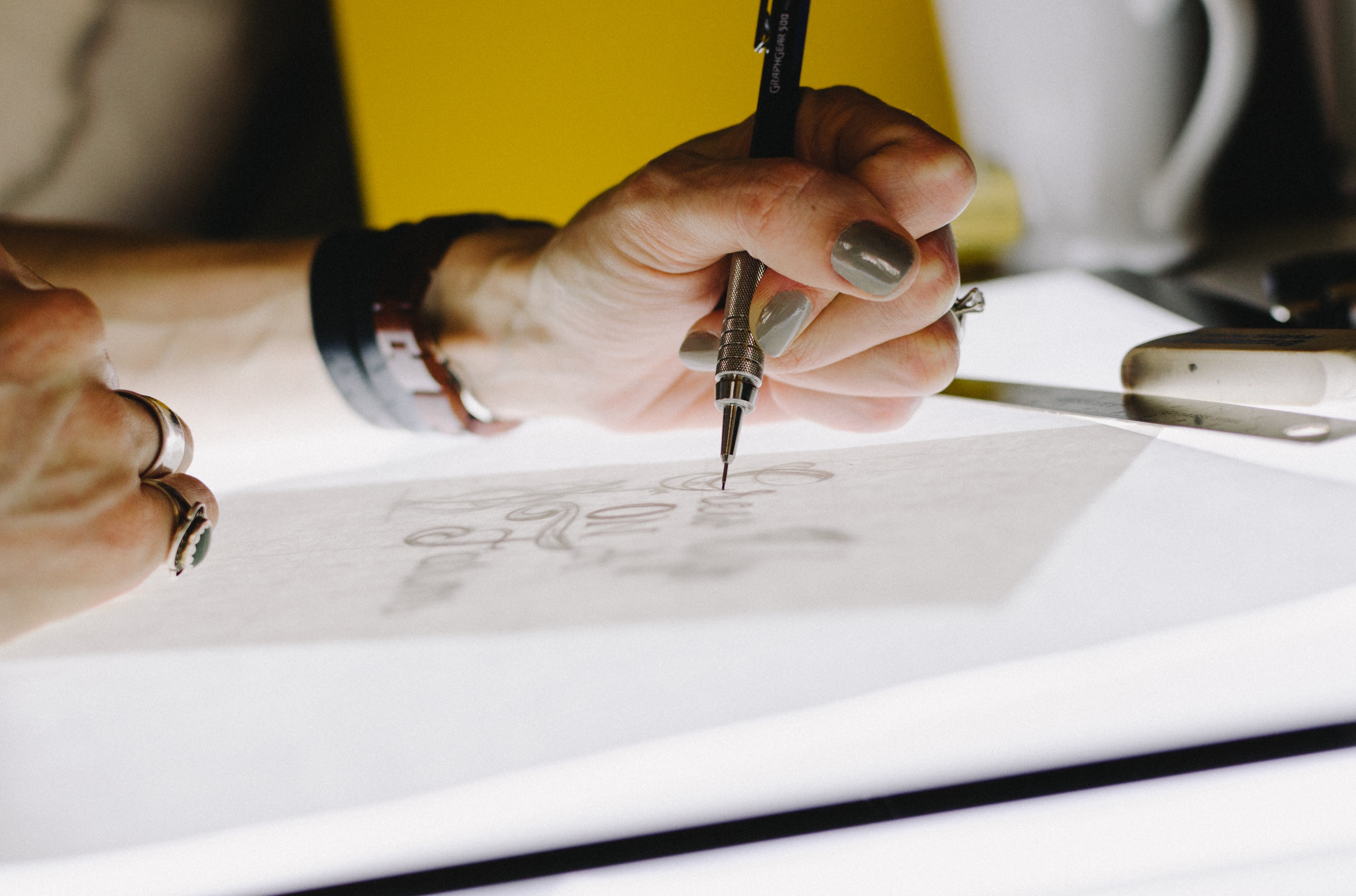 Quick tips
July 18, 2023
Digital Interior Design using Modular Furniture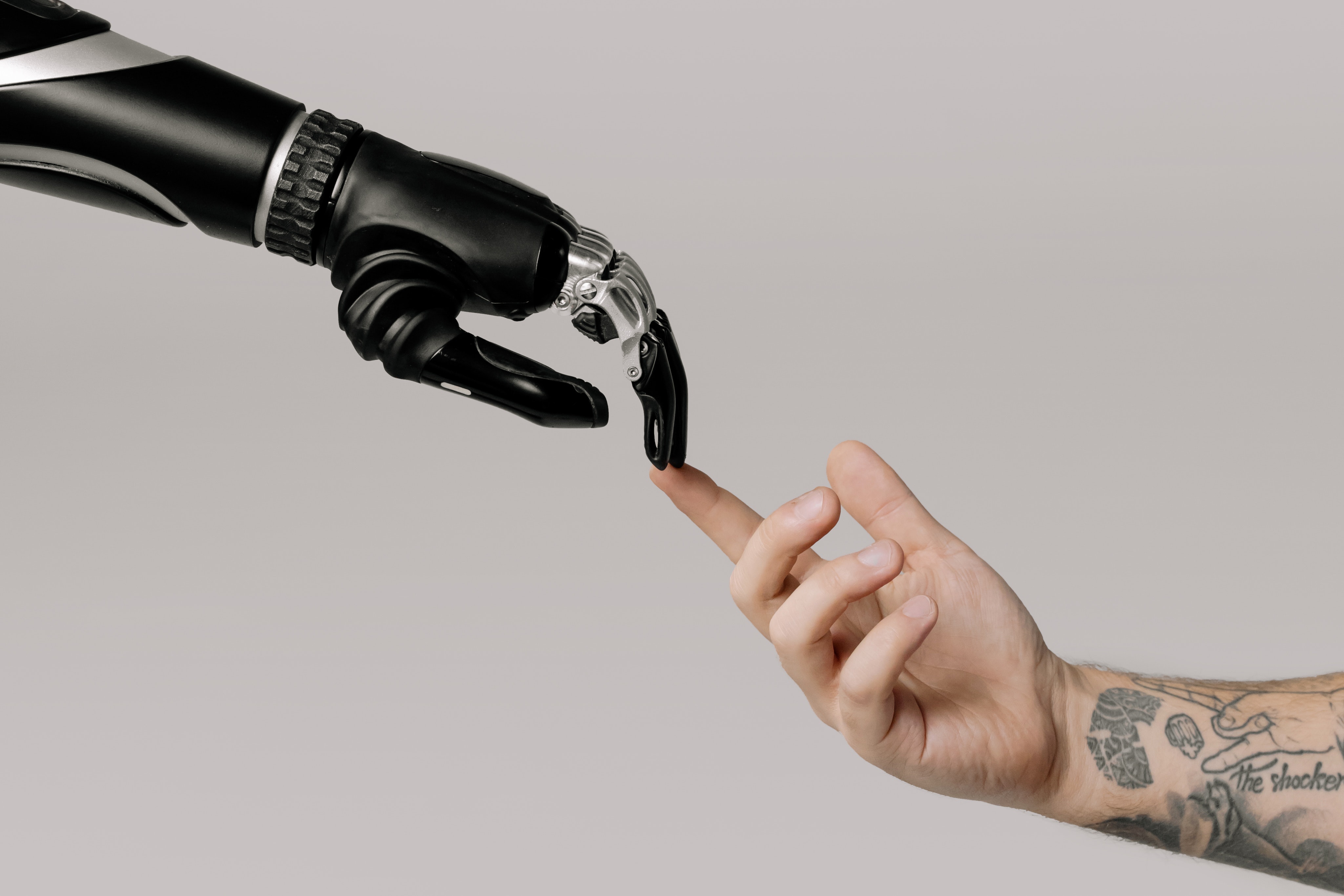 Studies
July 18, 2023
Interior Design and Generative AI-The Future is Here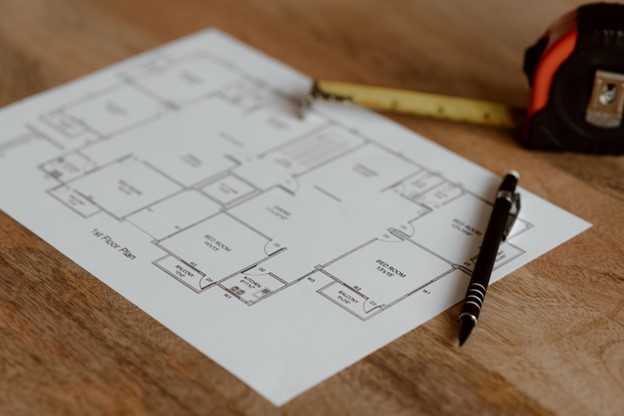 Quick tips
July 18, 2023
A Comprehensive Checklist For Site Measurement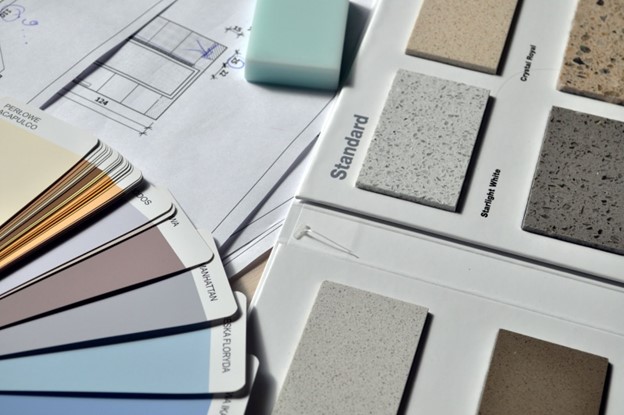 Quick tips
July 18, 2023
The Ultimate Guide To Interior Design Materials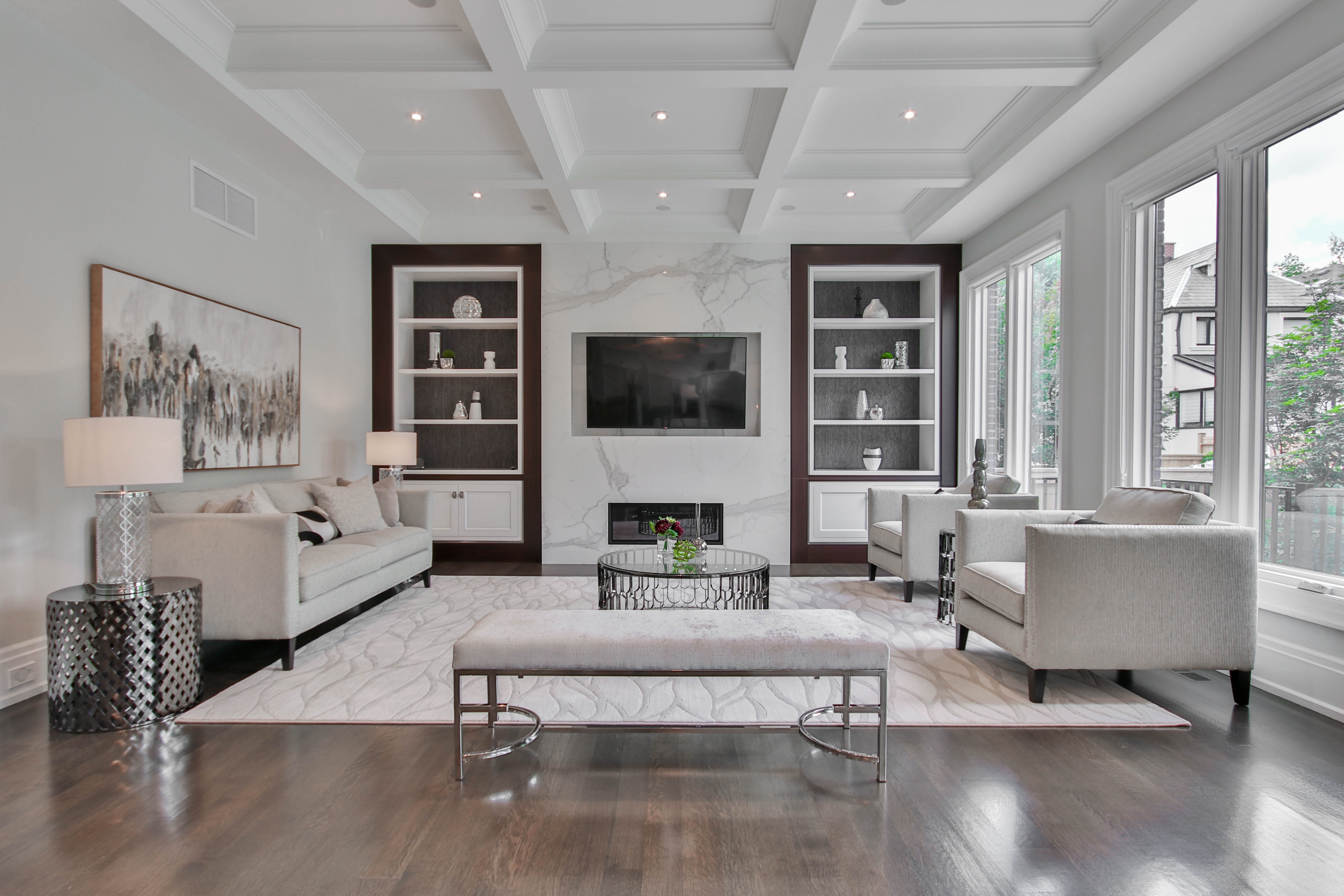 Studies
July 18, 2023
6 Best Accounting And QuoteGenerating Software For Interior Designers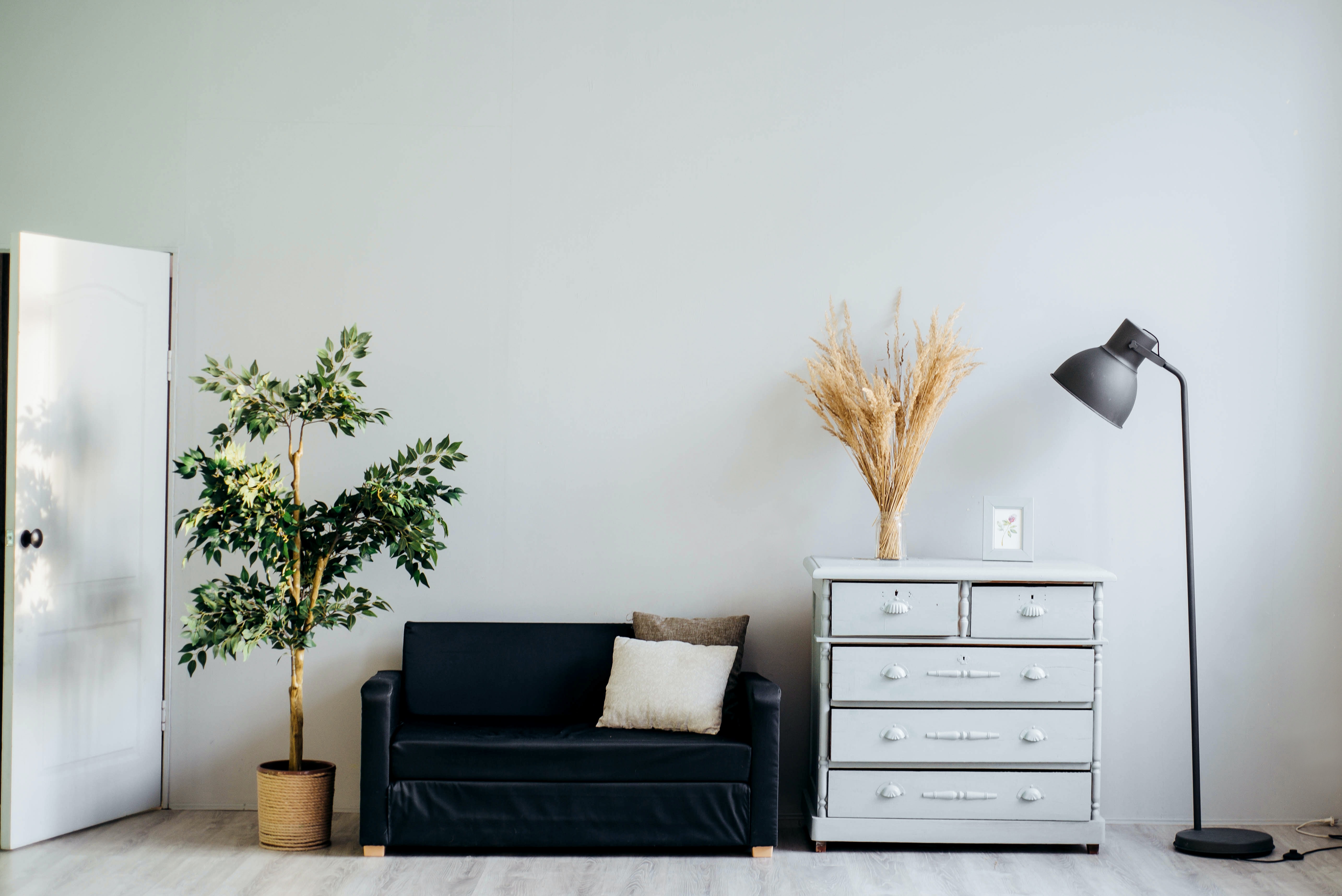 Quick tips
July 18, 2023
A Complete Guide to Online Wardrobe Design Software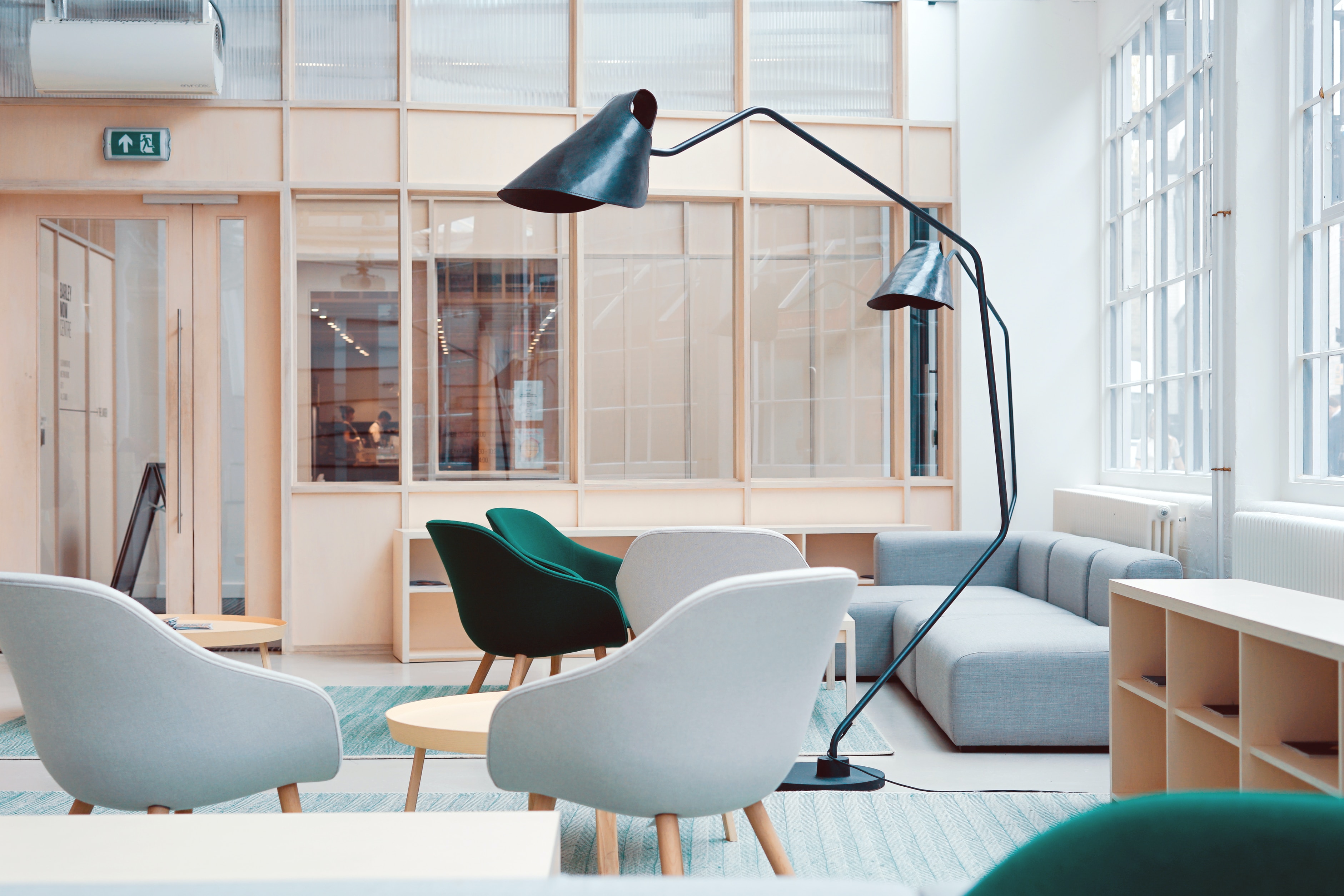 Studies
July 18, 2023
Creativity Meets Functionality:The Ultimate Guide to a Career in Interior Designing