Talk to our
Sales team
Discover how the productivity of your team can be enhanced through automation.
Experience Prolance in real-time with a personalized live demonstration tailored to your business needs.
Observe how Prolance Enterprise can tailor its services to your precise requirements, resulting in frictionless scaling.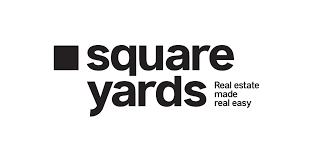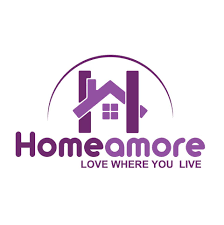 Fill out this quick form and we'll get back to you shortly!